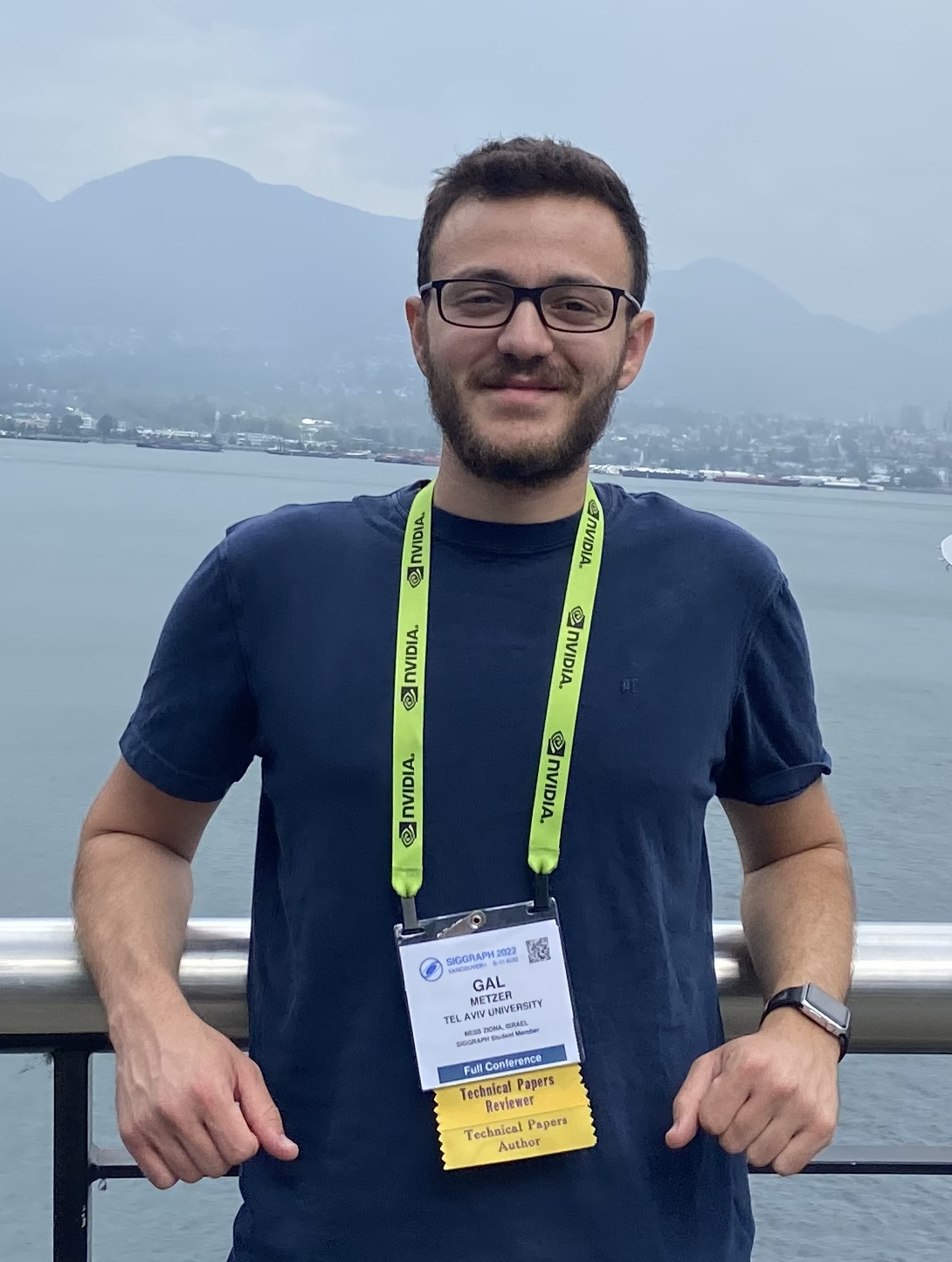 I'm a graduate student at Tel Aviv University, under the supervision of Raja Giryes and Daniel Cohen-Or.
Interested in 3D Deep Learning and geometry processing.
Talks
Oct 11, 2021
iGDL 2021: Israeli Geometric Deep Learning Workshop
Orienting Point clouds with Dipole Propagation
Aug 21, 2020
PKU computer graphics group seminar.